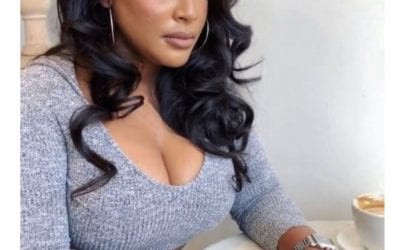 Where do we go from here? What's the solution? Why did it take this particular moment in time for everyone to wake up? Did the [COVID-19] pandemic and our lack of movement or distractions result in forcing everyone to pay attention to what we have been screaming for 400 years?
As someone who's a master of my emotions and knows for the most part how to re-center and refocus this week—my emotions have been out of control. I am mentally, physically, emotionally, spiritually exhausted.
Is there a mom we should know about?